Cathedral Head Basketball Coach William Middlebrooks Talks About His Incredible Rise To The Top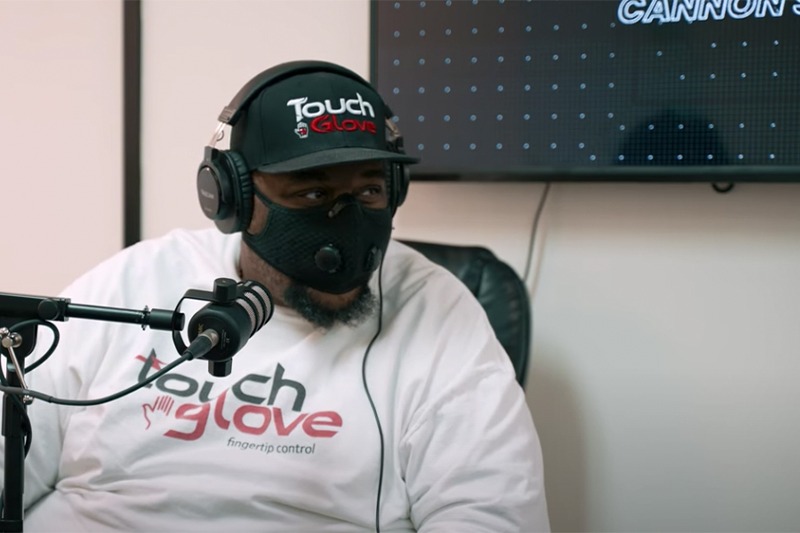 Throughout his storied career, William Middlebrooks has accomplished many great things. His success isn't just on the basketball court. He has put together an impressive resume off the court, and leads his players by example. Coach Middlebrooks details it all for us, and shares some incredible stories that helped lead him to where he is today.
Let Us Know What You Think
Enter your email and subscribe to our newsletter.