Former Phantom Bryce Young Named 2021 Heisman Winner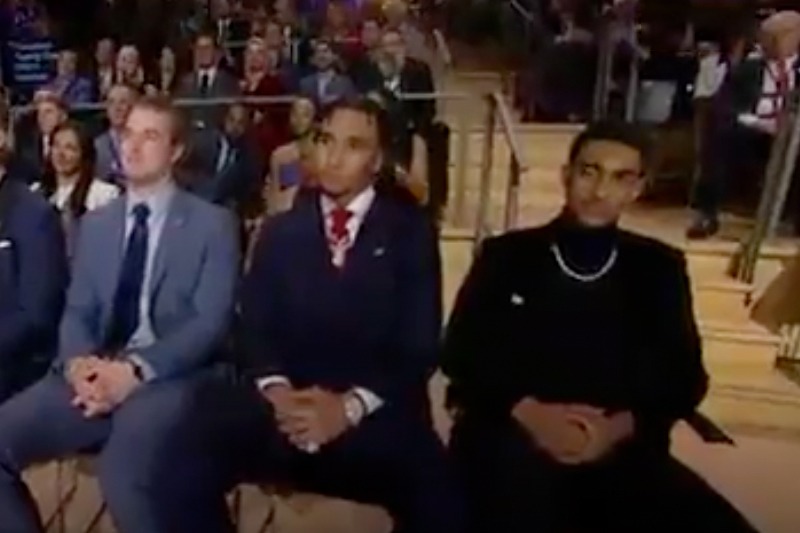 Alabama QB Bryce Young was named the 2021 Heisman Trophy winner. The trophy was presented during the Heisman Trophy Ceremony on ESPN Saturday evening.
"I wasn't someone who has been labeled as the prototype," Young said. "People a lot of the time told me I wasn't going to be able to make it."
Young received 684 first place votes and 2,311 total points — 83% of the total possible points — the 7th most total points in the history of the Heisman. Young also fished first in all six Heisman regions.
An emotional Young thanked God, his parents, Alabama head coach Nick Saban and his fellow teammates.
"Whenever you can win an award like this, it doesn't go as an individual award but it's a team award because I couldn't do it without any of those guys," Young said in his speech. "I'd like to thank Coach Saban. Thank you for believing in me. Thank you for your guidance and putting me in situations to be successful and for us as a team to be successful."
Young joins RB Mark Ingram (2009), RB Derrick Henry (2015) and WR DeVonta Smith (2020) as the first Alabama QB and fourth Crimson Tide athlete to win the coveted award. Alabama is the sixth school to win the award in back-to-back years.
Let Us Know What You Think
Enter your email and subscribe to our newsletter.